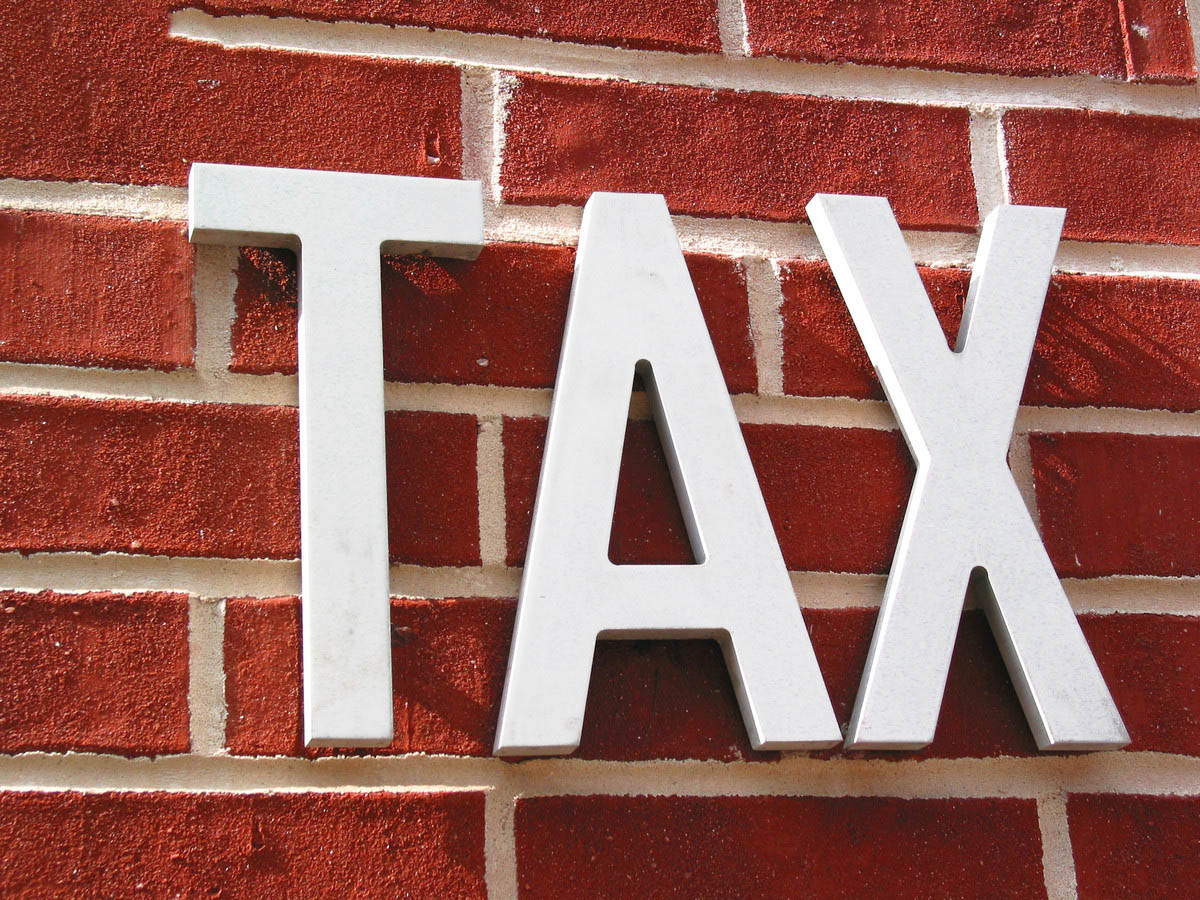 Tax is closely related with your company as a bad tax record will lead to many troubles, for example, the abnormal tax account.
What's the consequence of an abnormal tax account?
a. Forbid to apply for the green card in China
b. Immigration might stop you when you want to leave China
c. Can't open a new company nor transfer his share
d. Temporarily prohibited to apply for tax-return
e. Penalty from the department
How will lead to abnormal tax account?
Didn't pay the tax regularly
- According to the laws, the tax payer should pay tax regularly, otherwise he will receive a notice from the tax department. If the tax payer ignores the notice, his company account will be listed as the abnormal tax account.
How to avoid becoming abnormal tax account?
a. Pay tax on time
b. Report to the tax department if the telephone number or address is changed
c. Apply for delay if the force majeure happens
How to remove the abnormal status?
Step 1: Provide a statement of the company's situation
Step 2: Pay the overdue tax and the penalty
Step 3: Fill the application form and submit it to the tax department
Step 4: Apply for the new certificates if they are cancelled