Good news! Companies registered in Guangzhou can apply for employment subsidies!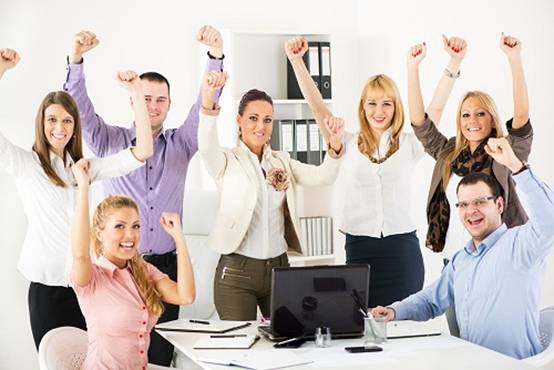 Who could get subsidies?
1. Your company's license is registered in Guangzhou.
2. Your company pays social insurance for your employees 3 month (and above) continuously.
3. Your company sign labor contract with your employees for at least 1 year.
4. Your company is established after 1st January, 2013.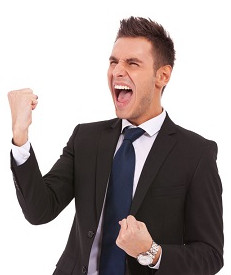 How much could you get?
1. If your company have 3 employees (or below), each of them will have ¥2,000.
2. If your company has more than 3 employees, each of them will have ¥3,000.
3. A company can get the subsidy of ¥30,000 at most.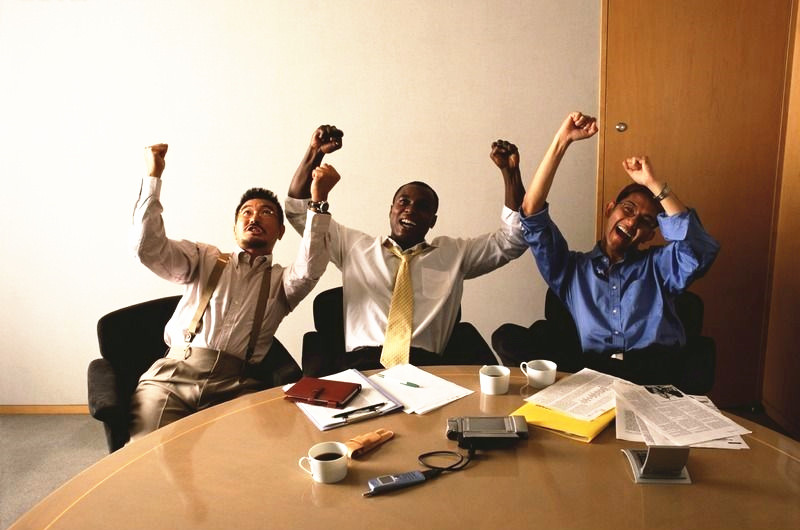 For more details, please contact us! If your company is qualified for the subsidy, let us know!