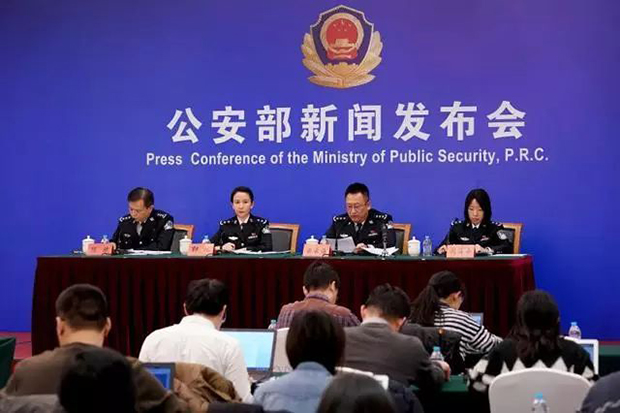 Image: Google
Foreign passport holders of Chinese origin are now eligible for longer valid visa periods.
China's Ministry of Public Security (MPS) announced on Monday that the visa validity period for Chinese-born people with foreign passports would be extended to five years multi-entry, which is only 3 years currently.
During the Monday press conference, the MPS also announced additional measures aimed at facilitating international travel, which increased to 598 million trips across the border in 2017. Among the new measures is one which now allows Chinese citizens to apply for exit-entry certificates at their local police station.
All measures will officially take effect on February 1st, the MPS also said that it would be continuing to upgrade the system for issuing permanent residence certificates to foreigners.
Source: ThatsGuangzhou