In January, China Customs released 2017 import and export data, China saw a turning point in trading, it ended up the previous 2 years negative increase in import and export.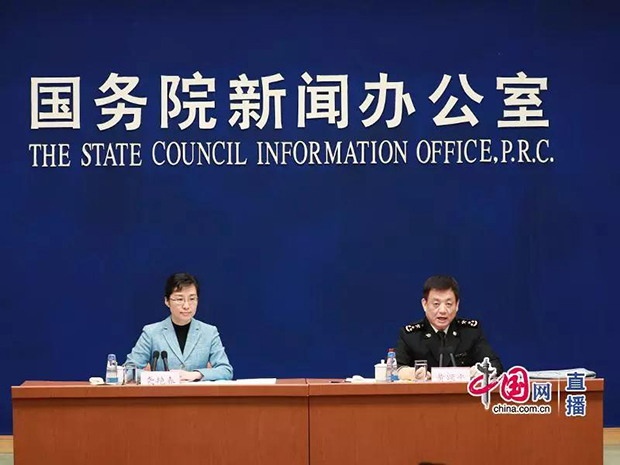 Image: www.gov.cn
The official data below will help better understand the new trading environment and policies.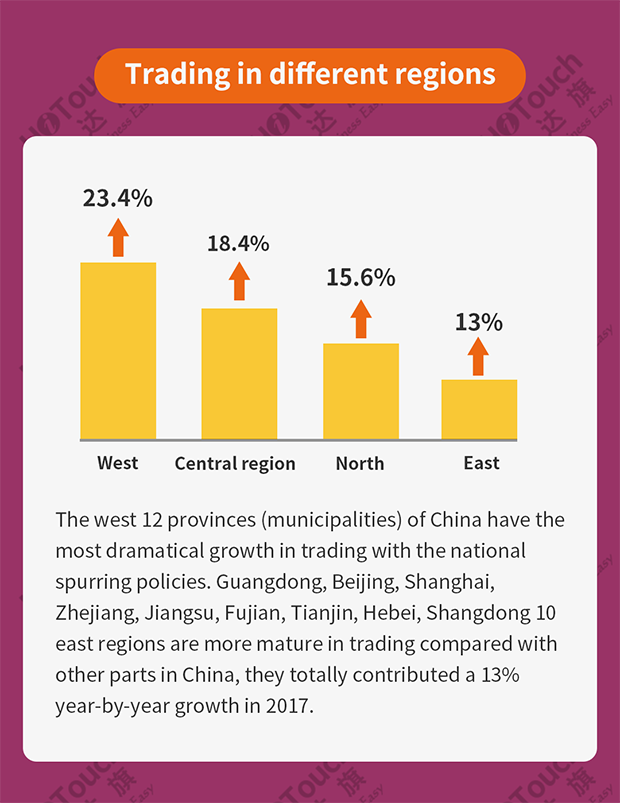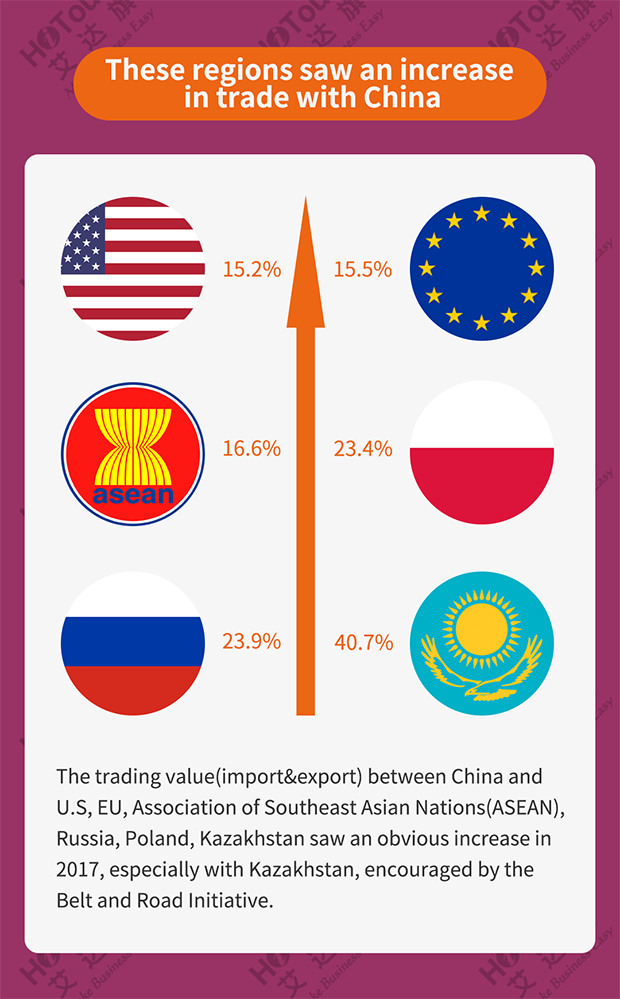 In 2018, China Customs Focus On These Affairs
Fighting against exporting copies, smuggling, tax evasion, and "zombies" companies.
We can see from infographic above, both export and import saw an increase in 2017 in spite of China rolled out tremendous policies to regulate the trading environment, like the ban on importing most of the plastics, the campaign of fighting again copies, the closures of numerous of polluting factories. It takes time for companies to change their old trading way and to embrace the new environment.

Guided by national trading policies, China Customs in different regions had excellent performances, China Customs in Huangpu port, Guangzhou, also released sparkling data last week, the infographic below shows their work in 2017.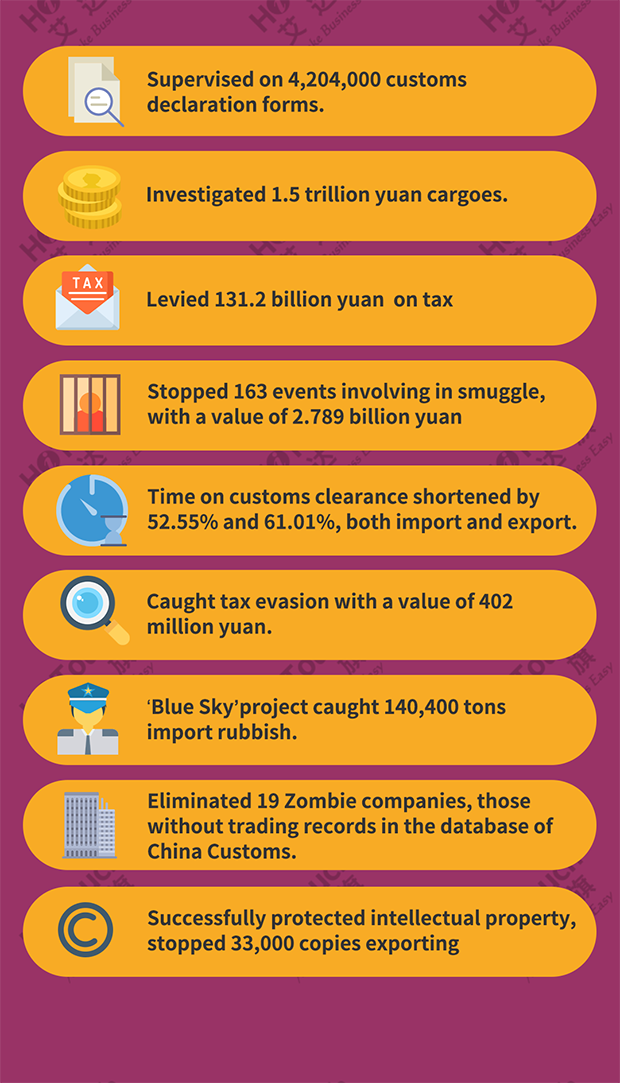 To protect businesses in Guangzhou, and ensure everyone has a fair opportunity, China customs focus on beating up behaviors of exporting copies, smuggling, tax evasion, and eliminated "zombie" companies.

The campaign of cleaning out zombies companies has been quietly taken places between the government in 2017, and we have constantly reminded of those companies which without trading data in China customs' system, or the bank statement fails to in accordance with their real business to notice the danger.
Zombies companies created by the commonly-used trading -"buying documents", as data in the system of China Customs s shared by the immigration, how to let the immigration trust you are running the legal business and approve your work visa application as you have zero trading records. More details of zombies companies we have presented in our seminars in December 2017. New Trading Policy Released by Chinese Government. In 2018, this system will have more teeth due to more stringent and specific implementation.

Faster for customs declaration and clearance, open more channels to export.
With more technologies used in automatically checking cargoes, China Customs achieved more than 50% improvement of the efficiency in customs clearance in 2017.

Considering it's still hard for most companies to receive VAT invoices from factories, for some regions, like Yiwu, Guangzhou, a new trading channel has been opened, exported by the new channel, you can legally and safely receive foreigner exchange and exchange it into Renminbi, no VAT invoices, underground banks needed.
Which port is the best to export in Guangdong?
With the support of the Chinese government, both Huangpu port and Nansha port benefit from the new channel. Until now, many companies still rather choose Shenzhen ports to export, as there are more mature services and facilities, the China Customs in Shenzhen work in public holidays, for example.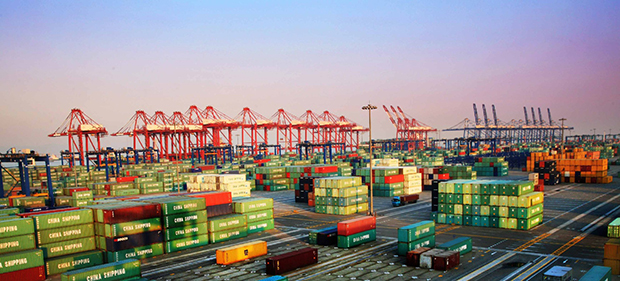 Image: Google
When we look at the Nansha port, its territory has been expanded by filling the sea in recent years, to support the e-business by building more infrastructures like bonded warehouses. Through the boost of e-business, Guangzhou government aims to attract more shipping companies.
According to Nansha's construction plan, a new commercial airport will be finished construction in 2025, on the other side, a new bridge connecting to Humen is building up and it is estimated to put in to use in 2019, it is expected to solve the traffic congestion in Humen areas.
There are a wide range manufacturers in Foshan, Sanshui, Zhongshan, Dongguan, and these regions are more close to Nansha, compared with Shenzhen, is it a good choice for you to consider Nansha port to export?
Source: www.gov.cn,黄埔海关