Hong Kong Financial Secretary Paul Chan Mo-po rolled out the city's budget at the Legislative Council on Wednesday morning, and announced a series of tax rebates as well as measures to reduce tax burdens in its 2018 budget.
There is close to 40% or HKD52 billion, of a record HKD138 billion surplus going to relief measures. 1.88 million taxpayers to benefit from HKD22.6 billion in tax rebates capped at HKD30,000.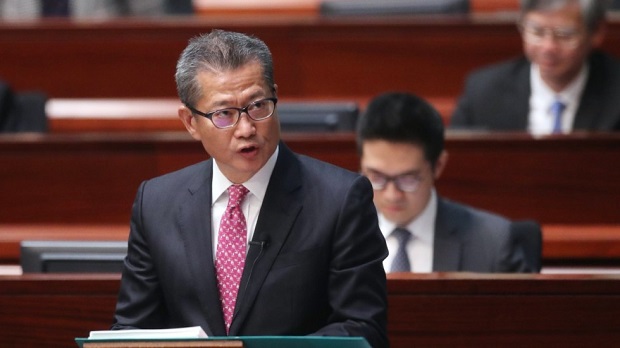 Budget Highlights
1.75% Reduction in Profits Tax
Profits tax will also be reduced 75% for 2017-2018 subject to a ceiling of HKD30,000, benefitting 142,000 taxpayers and reducing tax revenue by HKD2.9 billion.
In 2017, Hong Kong government has continuously lower profits tax, October 11th, 2017, HK Chief Executive official announced that the profits tax rate for first HKD2 million in profits set to decrease from 16.5% to 8.25% on the policy address. Latest! HK Company Profits Tax Rate May Change to 10% from 16.5%
In Paul Chan Mo-po's 2018 budget, the government is working towards the implementation of the two-tiered profits tax rates system, we will see how it goes in 2018.
2.No Change in Business Registration Fee
Business Registration fee will not change in 2018. In the past, if there was any reduction of Business Registration fee, it would be mentioned in the city's budget.
In 2018 budget, the Financial Secretary did not give a word on it, it means the annual inspection fee for Hong Kong companies will not change.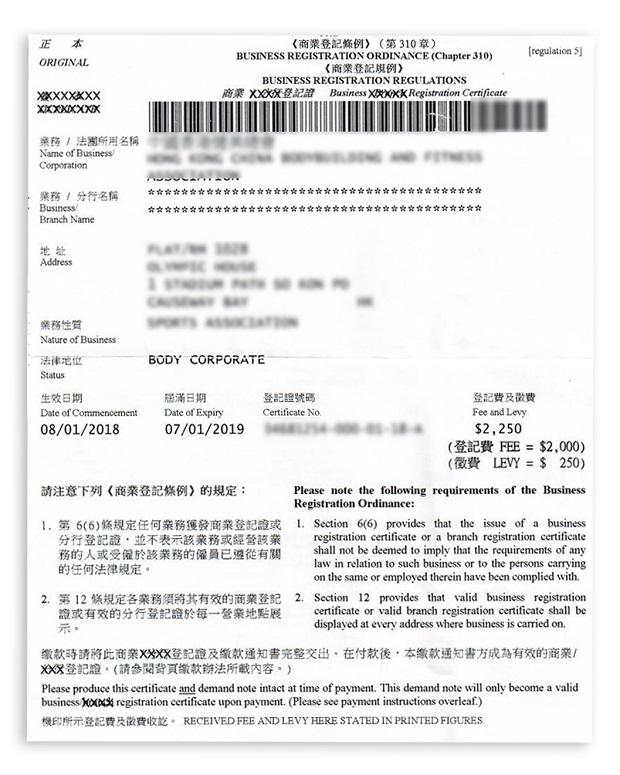 3.Massive Incentives Set to Promote Innovation and Technology
A massive HKD50 billion set aside to promote innovation and technology development.
The raft of measures to support innovation in biotechnology, artificial intelligence, smart cities and fintech should help strengthen Hong Kong's position within the "Greater Bay Area"– Beijing's scheme to link the cities of Hong Kong, Macau, Guangzhou, Shenzhen, Zhuhai, Foshan, Zhongshan, Dongguan, Huizhou, Jiangmen and Zhaoqing into an integrated economic and business hub.
4.Seize More Opportunities under the Belt and Road Initiative
China and Hong Kong have more business cooperation since the implement of the Belt and Road initiative.
Hong Kong's trade promotion body has taken steps to tap into opportunities offered by China's ambitious international trade strategy by launching a new high-powered committee of business leaders to come up with detailed plans.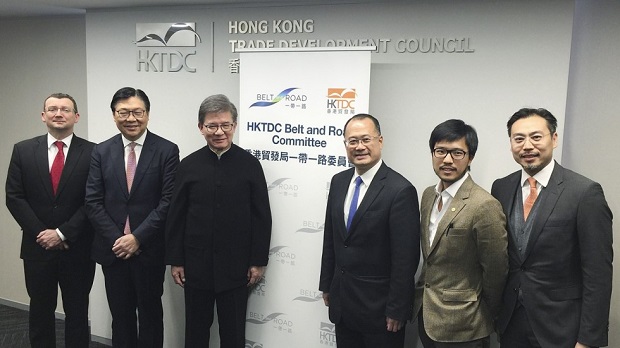 Now here are five working groups under the committee: on the international market, small and medium enterprises and the young, professional services, public relations, as well as on mainland China and the Association of Southeast Asian Nations (ASEAN). Hong Kong will keep seizing more business opportunities under the Belt and Road initiative.
Source: SCMP, budget.gov.hk