The rapid development of e-commerce in China brings ever-rising disputes between sellers and consumers on delivery, payment, product quality, etc. The fifth meeting of the 13th National People's Congress Standing Committee came out a new law on the e-commerce sector to regulate the current dishonest trading. The e-commerce law will be officially in effect from January 1, 2019.
What are the highlights of the e-commerce law?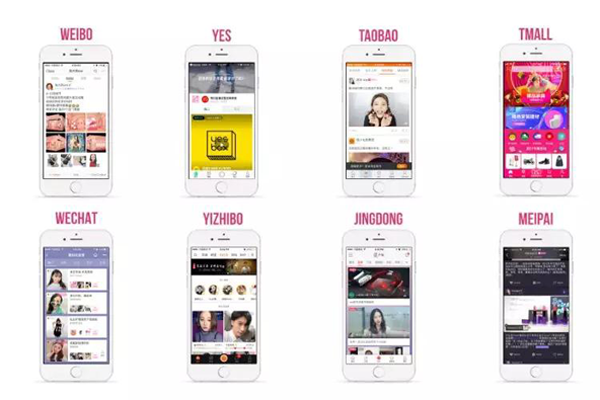 Image: parklu.com
1. Weishang(

微商

) and live streaming selling will be included in e-commerce, their business is restricted by the e-commerce law.
Weishang. A new a way of doing business appears and becomes popular in China mainland in recent years, its business based on the social media platform WeChat with two modes, one is running WeChat official store, and the other one is posting products on Moments, but the second one has developed into the pyramid selling in many Weishang business, from the top to the bottom of the pyramid, price of the products has been multiplied many times.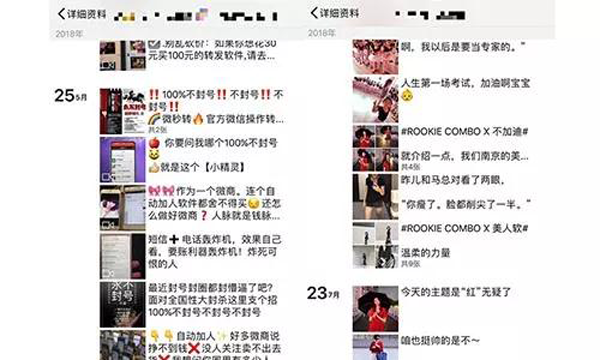 Image: pmyuan.com

Streaming selling. Live streaming now is the hottest way to sell to Chinese consumers. In 2017, nearly 35 million people watched live streaming on the China e-commerce platform Taobao. Live streaming gives the seller the opportunity to introduce the product's features and demonstrate how to use or style it. At the same time, viewers can directly ask any questions or voice concerns about the product.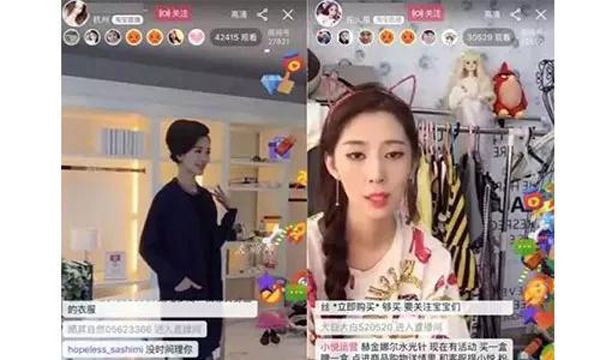 Image: wukong.com
2. Individuals opening Taobao stores require registered business.
Taobao dominates the C2C (consumer-to-consumer) e-commerce space in China. Currently, Taobao allows individuals (and not necessarily registered businesses) to sell directly to consumers.
Low barriers to entry on Taobao brings it negative reputations, Taobao struggles with a negative reputation for counterfeit products. Alibaba itself has little control over the situation as it has no oversight on inventory movements as individual stores coordinate their own order fulfillment.
Of course, the new e-commerce law will raise the threshold for individuals opening shops on Taobao, they need the registration from the Industry & Commerce department. Except for self-produced agricultural, sideline products, household handicraft products, and individuals who engage in handicrafts for the small-scale business.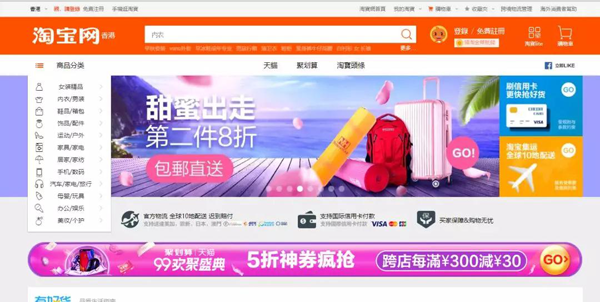 Image: Taobao homepage screenshot
3. Banning fake reviews
In most online shopping sites, customer feedback and reviews are a great source of reference before one makes a purchasing decision. The quality of the product, the delivery, are rated by previous buyers who have received the particular item you're looking at. The system uses stars and a rating from 1 to 5.
However, in some Chinese e-commerce sites, like Taobao, the seller get used to hiring people to make fake reviews or asking previous buyers to rate 5 stars by giving them coupons. "Dear, we will give you 2 yuan Hongbao in return for a five-star approval!". And the forthcoming e-commerce law aims to regulate this field.
Under the new law, e-commerce operators should disclose the most comprehensive, accurate, timely information regarding products to consumers. E-commerce operators are not allowed to make false or misleading commercial propaganda by making fictitious orders or user reviews, to deceive or confuse consumers.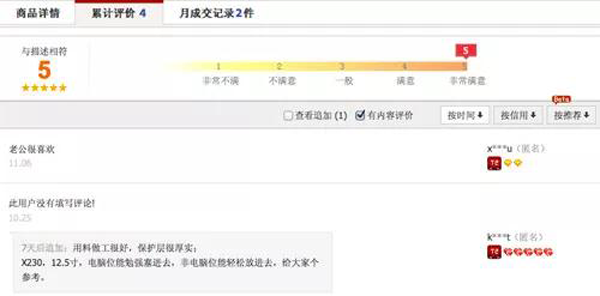 Image: Taobao review screenshot
4. No more default setting for packing deal
Package deals sometimes can bring conveniences by offering consumers an entire "set" that would include everything that they presumably want. For instance, booking flight tickets online could include hotel and car riding.
These package deals only lead to good when the company clearly let you know what they include, however, these packages sometimes are automatically set without letting consumers people knowing which causes them to spend more money.
The new e-commerce law requires products or services which include a package deal shall be brought to the attention of customers. Setting default for package deal is not allowed.
For lawbreakers, they have an opportunity to make corrections in a limit time. They may face a fine between 50,000 yuan - 200,000 yuan. A Maximum of 500,000 yuan penalty for serious violation.
5. Banning companies setting up unreasonable deposits
Booking hotels online, or using sharing bikes, consumers are required to pay deposits first. However, it becomes more and more difficult to get the deposit refunded. Some companies internationally setting up unreasonable standards for consumers to apply for deposit refund.
Under the new e-commerce law, e-commerce operators should collect the deposit from consumers according to a clear agreement and the procedure, unreasonable hidden conditions are not allowed. If a consumer applies for a deposit refund and meets the conditions for it, the e-commerce operator shall refund the deposit in time.
Those who break the law shall be required to make corrections in a limit time. And they may face a fine between 50,000 yuan - 200,000 yuan. A Maximum of 500,000 yuan penalty for serious violation.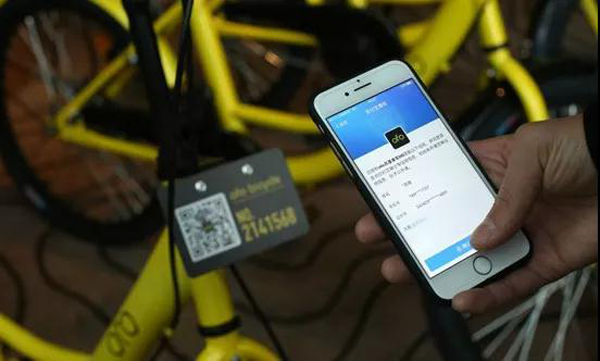 Image: chinairn.com
6. "Double 11" shopping day items shall not be delayed to send out
"Double 11" is the biggest festival for internet shopping in China, however, but the delay of delivery like a convention and it really makes customers anxious. Sellers always l find excuses for their mistake of late delivery and not informing consumers earlier.
Under the new e-commerce law, e-commerce operators shall deliver products or services to consumers in accordance with their promises or within an agreed time limit. All the risks of being delayed the seller should bear.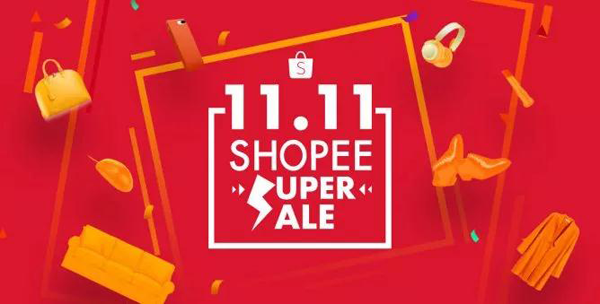 Image: bq.sg
7. Car-hailing platforms will be responsible for passengers' safety
The recent two Didi murders have triggered the nationwide concerns to the safety when enjoying car haling services.
The new e-commerce law requires companies that must know clearly whether they provide customers with safe services or products, they should be responsible for the consumers' safety if selling them services or products not meeting the safety requirement.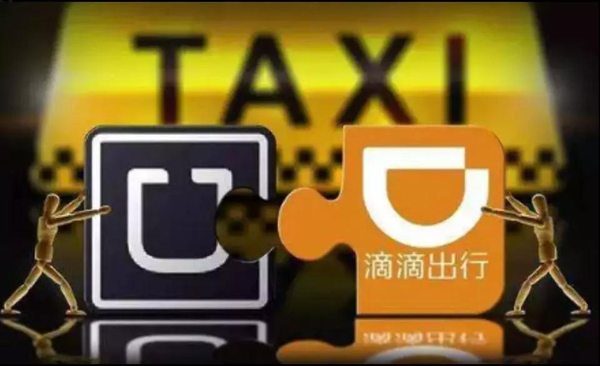 8. Deleting negative reviews leads to 500,000 yuan penalty
Some products are not good and consumers leave negative reviews, sellers may delete these review for not bringing negative effect to the selling.
Under the new e-commerce law, e-commerce platform operators should establish a credit evaluation system, publicize the rules of credit evaluation, and provide consumers with ways to leave reviews for the products or services. E-commerce platform operators are not allowed to delete the reviews of the products or services written by consumers on their platforms.
Those who break the law may face a fine between 20,000 yuan - 100,000 yuan. A Maximum of 500,000 yuan penalty for serious violation.
9. Electronic payment service provider needs to be responsible for their mistakes
Electronic payment has dominated the payment market in China, meanwhile, it leaves a question who shall be responsible for wrongelectronic payments.
The new e-commerce law requires electronic payment service provider shall be liable for compensation if they fail to meet the requirements of the payment security and cause losses to users.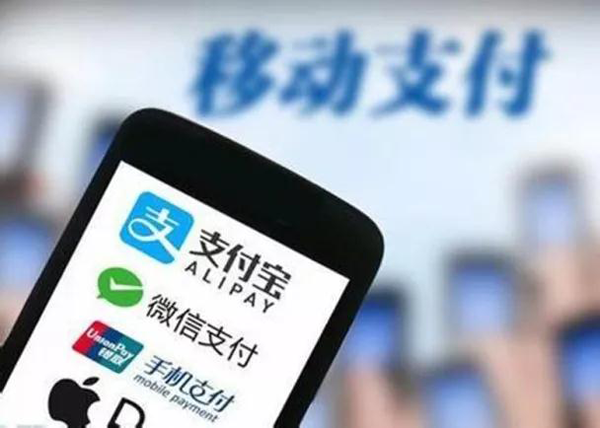 Image: hk.on.cc
Cover image: hk.on.cc
Reference: https://www.parklu.com/live-streaming-sell-china-ecommerce/
Please note that we hope more people get the first-hand information, for articles that we have the footnote of the sources on the bottom, HiTouch does not necessarily endorse the views presented in this article. The copyright belongs to the original writer, and we've tried the best to proofread the content.