From today, Foreigners can trade A-shares. China has approved regulation amendments, allowing qualified individual foreign investors to open securities accounts to trade A-shares from today.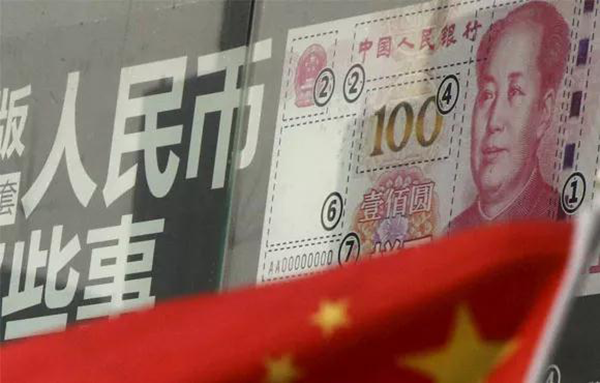 Image: www.binaryoptionsgold.com
Foreigners must go to the counter at spot to open an account, and all documents and information are needed to be manually reviewed to verify. Moreover, except for the valid identity proof(passport, permanent residence), they are also required to complete a set of account opening materials and provide three documents with the company's official seal: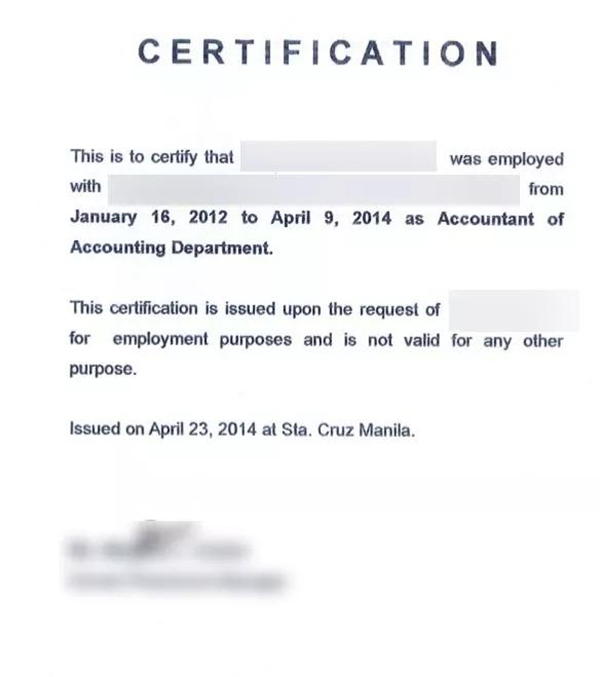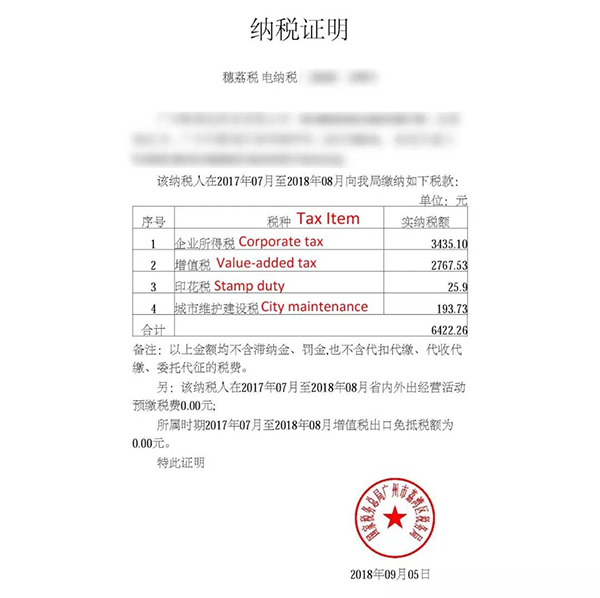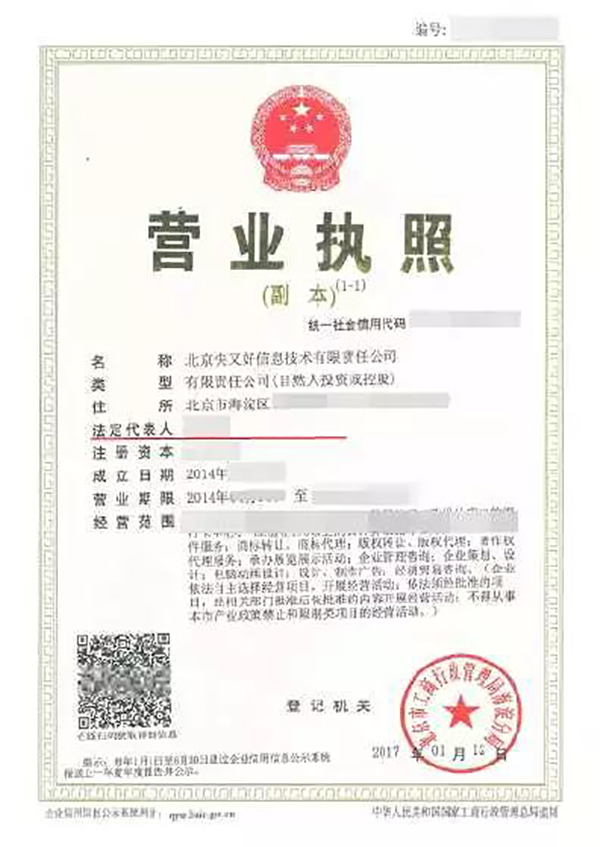 The updated regulation will allow foreign individuals working in the Chinese mainland to open A-share trading accounts. The move will expand the investor base, introduce more liquidity and improve the structure of the securities market, the China Securities Regulatory Commission (CSRC) said on its website.
Eligible foreign investors must come from countries or regions that have established regulatory cooperation mechanisms with the CSRC, according to a separate statement issued by the China Securities Depository and Clearing Corporation (CSDC).
So far, 62 countries (regions) have signed bilateral cooperation agreements with China Securities Regulatory Commission, including
United States, Russia, Singapore, Australia, United Kingdom, Japan, Malaysia, Brazil, France, Germany, Italy, Egypt, South Korea, Laos, Myanmar, Pakistan and other countries and Hong Kong, etc.
Under the new regulation, more foreigners qualify for applying for A-share securities accounts, Below are four types of foreigners allowed to set up accounts:
1. Foreigners who have obtained permanent residence card in China.

2. Foreigners working in China, regardless whether they have a permanent residence card.

3. Foreign employees working in China's in A-share listed companies, no matter they work in China domestic or overseas, as long as participating in the company's equity incentives.

4. Foreigner establishing a foreign-invested joint-stock company in China and is listed on the A-share market, he/she can open an A-share securities account to hold the shares of the company.
The CSRC also expanded the equity incentive objects of foreigners working at companies listed on the A-share market from those working in the mainland to all foreign employees.
In April 2013, the A-share market was opened to residents from Hong Kong, Macao, and Taiwan who work or live in the mainland. By the end of July, 125,000 qualified residents from these regions have opened A-share securities accounts, according to data from the CSDC.
At the end, we kindly remind you of that one should also pay the individual income tax(IIT) for what they earn from the stock market. According to China's IIT law, Income from interest, stock, dividends, bonuses, contingent and other forms of income subject to 20% individual tax rate. Think twice before investing.
Conver Image | www.binaryoptionsgold.com
Source | GDToday, China Securities Regulatory Commission
Please note that we hope more people get the first-hand information, for articles that we have the footnote of the sources on the bottom, HiTouch does not necessarily endorse the views presented in this article. The copyright belongs to the original writer, and we've tried the best to proofread the content.