You seem to be familiar with Chinese business customs if the title catches your attention. Fapiao is an important official receipt in Chinese business activity, a company's ability in issuing Fapiao shows its operational scale and credibility.

Fapiao means that company has to report taxable income. When you receive a fapiao from a business – that means it is a taxable transaction to that company. They need to pay taxes on the money you give them.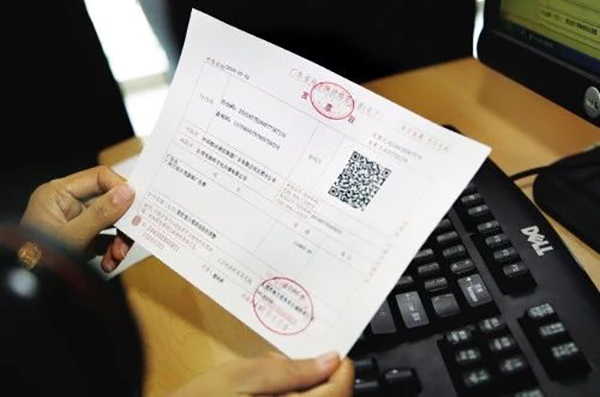 Image:blogtai.okokokok.net
State Administration of Foreign Experts Affairs (SAFEA) issues work permit by censoring the status of tax payment of a company. Therefore, inbound expatriates should attach importance to Fapiao and have a good understanding to the connection among Fapiao, taxation, work permit and work visa.
Companies relocating employees to China should be aware of the common types of fapiaos, how to obtain them, how to manage them, and how to comply with fapiao requirements to avoid any tax implications.
A "Regular" Invoice Is Not The Same As a Fapiao
The difference between an invoice and a so-called "Fapiao (发票)". Even though the literal translation of Fapiao (发票) is invoice, the documents are not the same! Also among many accounting professionals, there is misunderstanding regarding the terms "invoice" and "Fapiao" (发票).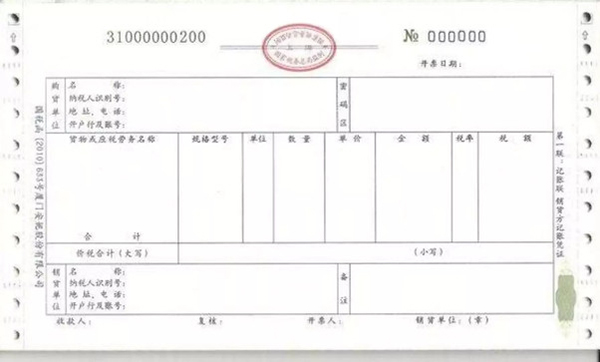 Image: Chinese Fapiao.
Image: Chinese Invoice
Basic Concepts of Chinese Fapiao
Fapiao is a kind of official receipt, which served like invoices in foreign countries. It has the following purposes.
For Companies
Served for tax deduction or accounting.
For Individuals
Get reimbursed for any kind of purchase in China;
Return a purchase or access other possible after-sales services.
Fapiao is special in China because they're actually issued by the government, laws in China require retailers to buy Fapiao, (they cannot print their own Fapiao and issue them that way).
In reality, a Fapiao is a form of taxation; a way of making sure that retailers are paying tax on their sales because part of a company's taxes are calculated based on the amount of money it has issued in Fapiao over the relevant tax period.
Image: Google
Types of Fapiao and Their Liability
There are two major categories of fapiao –general value-added tax (VAT) Fapiao and special value-added tax (VAT) Fapiao. The main difference between the two is that the latter can be used for tax deduction purposes, while the former cannot.
General VAT Fapiao
General VAT Fapiao is used as evidence of payment where special VAT Fapiao does not apply.