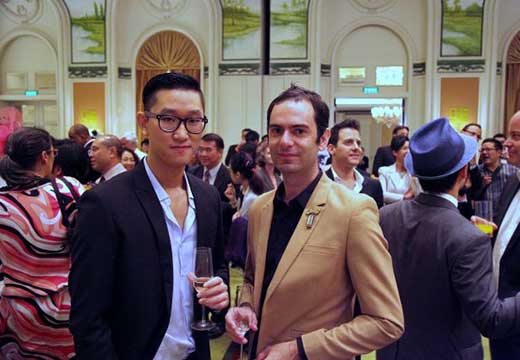 Mr. Adam comes from Queensland, Australia with 15 years of hotel and high-end restaurant management experience. Recently he was invited to work in Guangzhou for a five-star international hotel. He accepted the offer and decided to start his career in Guangzhou.
Issue
The five-star international hotel in Guangzhou was looking for a professional business consulting partner to help Mr. Adam apply for a working visa. As time passed, Mr. Adam's business visa was about to expire and he was understandably worried.
Solution
According to the Exit and Entry Administration Law of the People's Republic of China, "Foreigners who work in China shall obtain legal qualifications."
Considering his case to be urgent, we made him our priority and provided him with a suitable solution. We resolved Adam's working visa problem in the shortest time. Now, Mr. Adam can turn his career to a new page. With years and years of experience working in the legal field, HiTouch Consulting believes in making business in China easy for the international businessman.
Client Testimonials
"Working closely with HiTouch, I was extremely impressed with the professionalism that the consultant showed. I have recommended HiTouch Consulting to the other foreigners that I know that are experiencing the complicated visa procedure."---Mr. Adam